Philosophy of Teaching and Learning
WE COULD wait to involve fathers...
INSTEAD we work with dads right from the start.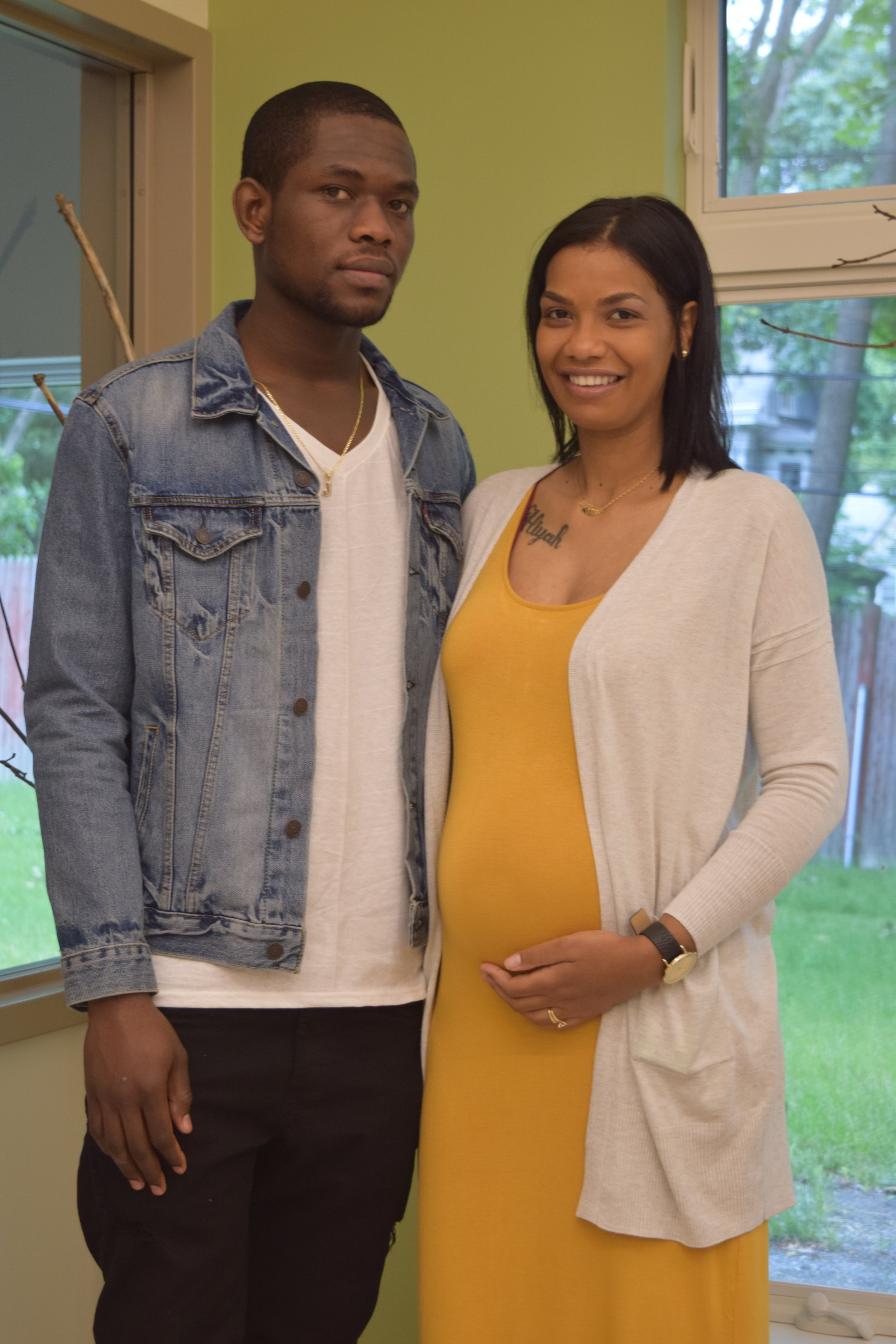 WE COULD perpetuate the perverse incentives that lock in multi-generational poverty...
INSTEAD we provide full-scholarships when parents lose their vouchers as they succeed in the work force.
WE COULD have generic classrooms...
INSTEAD we create environments designed with maker stations, art studios, engineering/design centers and learning labs.
WE COULD fill classrooms with plastic toys...
INSTEAD we offer natural materials, authentic scientific tools, and quality artistic supplies.
WE COULD teach every child the same thing in a canned curriculum...
INSTEAD we differentiate instruction to cultivate critical thinking and problem solving from the very beginning.
WE COULD give pre-packaged, processed snacks and juice...
INSTEAD we offer nutrient-rich whole fruits and vegetables, many grown in our own gardens.
WE COULD hire minimally qualified teachers...
INSTEAD we hire teachers with an advanced understanding of child development.
WE COULD keep kids indoors...
INSTEAD we have over 7,000 sq. ft. of outdoor classrooms.
WE COULD hand off children when they go off to elementary school...
INSTEAD we provide abiding graduate support through college and/or into the workforce.